Welcome to Cakes By Drea! We specialize in creating custom baked goods for special events, commercial needs, or just because. Serving all of San Diego county.
Call or text 619.289.1182 to place your order.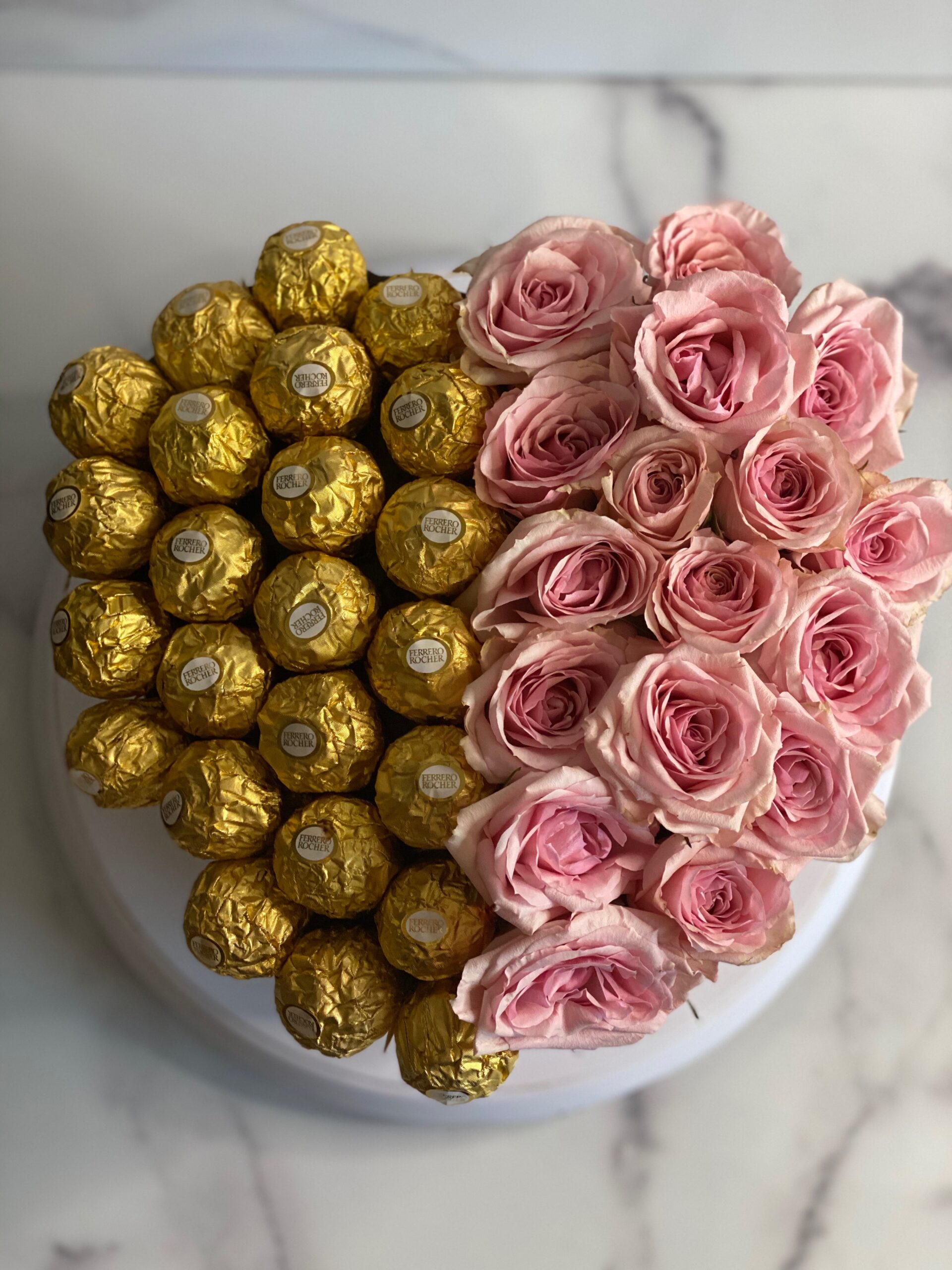 This was the most fun cake yet, simple & sweet! Chocolate cake with fresh strawberry filling! This could be for any celebration, Birthday, Valentines Day, Anniversary! Order yours today!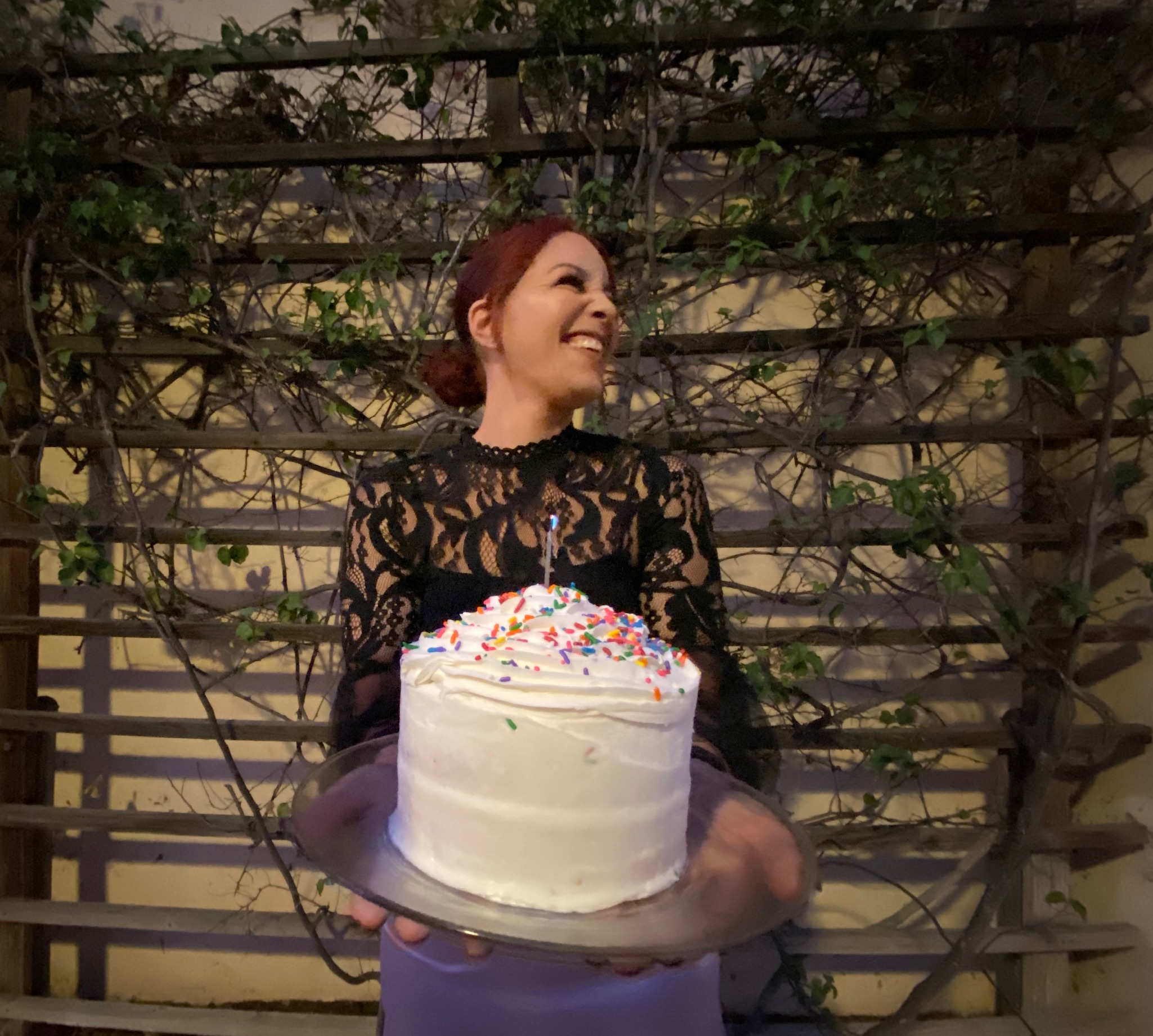 I have always loved baking. It is very relaxing & allows me to tap into my creative side! My first baking job was at Albertsons at age 19 & I have never stopped! My friends & family have always signed me up to bake for all events & get togethers! Everyone loves my style & the great fresh ingredients I use! I absolutely love baking & love that everyone enjoys my tasty treats!
Newsletter
Subscribe For SPECIALS, NEW items, & MORE